Rolfing® is built on a holistic approach of (re-) aligning and balancing the whole body, not just working on certain body parts to treat symptoms. To achieve this, a Rolfer® in the first instance traditionally performs a series of ten sessions, also referred to as the "recipe". The overall goal is to balance the muscles along the vertical line and in relation to gravity to achieve maximum function. This is done by balancing the right and left sides of the body against each other, the front against the back of the body, and the inside against the outside of the body. Despite having a "recipe" for intervention, the work with the client is always individualised to accommodate their very own physical structures, movement patterns and emotional states.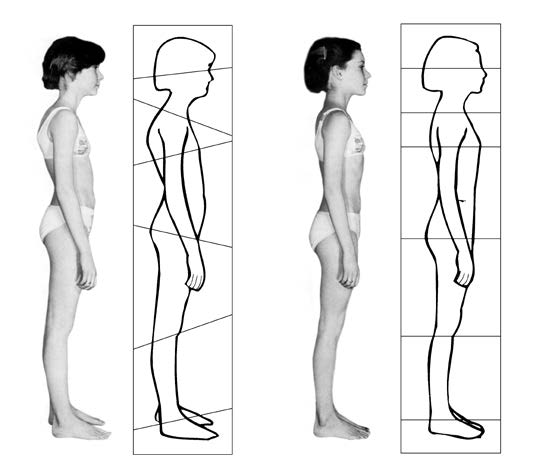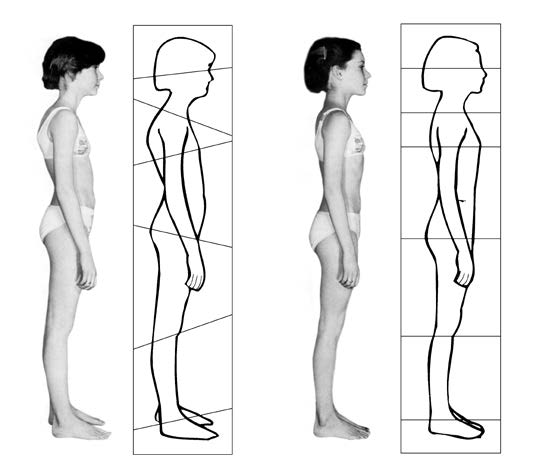 Sessions 1 to 3
The first three sessions are known as the sleeve sessions. The first session focuses on freeing the breath by manually working the connective tissue around the rib cage and the hips. In the second the focus is on giving the body a sound foundation to stand on, and the third to balance the left and right sides of the body.
Sessions 4 to 7
Sessions four to seven are the so-called core sessions. In session four the Rolfer® starts to work on the midline of the body from the feet to hips. In session five this work is continued up to the neck, entering the deeper structures found in the torso. In session six the focus is on the whole backside of the body. This guarantees the balancing of the front against the back body. In session seven, the main goal is to adequately balance the head on top of the body.
Sessions 8 to 10
Sessions eight to ten are the so-called integration sessions. Here the territory of work becomes less defined. Sessions eight and nine are often understood to be lower and upper sessions, where the Rolfer® addresses areas in the lower and upper halves of the body that could still profit from greater integration into the whole. The tenth session is to balance the whole body and close the cycle of intervention.
Save